PERFECT BEAUTY FACE CLEANER
The first step on the luxury journey to reaching your glow goals is this multiuse cream cleanser, moisurizing and exfoliator that helps to support surface cellular renewal and reveal healthy-looking, radiant skin.
Enriched with our unique DRHAZI hydrating complex + Essential Oil complex which contains high levels of fatty acids and Vitamin E to replenish and nourish, this 3-in-1 formula smooths and visibly brightens the complexion. Purifying + Moisturizing + Rejuvenating
The gel-to-oil formulation contains purifying baby tensides which helps to effectively remove makeup and polluting particles. Benefits are further boosted by an enriching blend of Argan and Rosehip oils to enhance the feeling of soft, supple skin.
A supremely soothing skin rejuvenating cleanser that's non-dry and works to gently dissolve buildup and impurities. It cleansing thoroughly, yet gently removes impurities and dead skin cells.
The special plant-based active agents provide for the continuous renewal of the skin and restore the skin's natural glow and freshness. Best for reactive, stressed, sensitive, or dry skin.
It is made of valuable deuterium reduced water. The best rejuvenating water. Its regular crystal structure ensures the bioavailability of intense active ingredients and is also involved in cellular skin renewal because it inhibits the proliferation of cells damaged at the DNA level.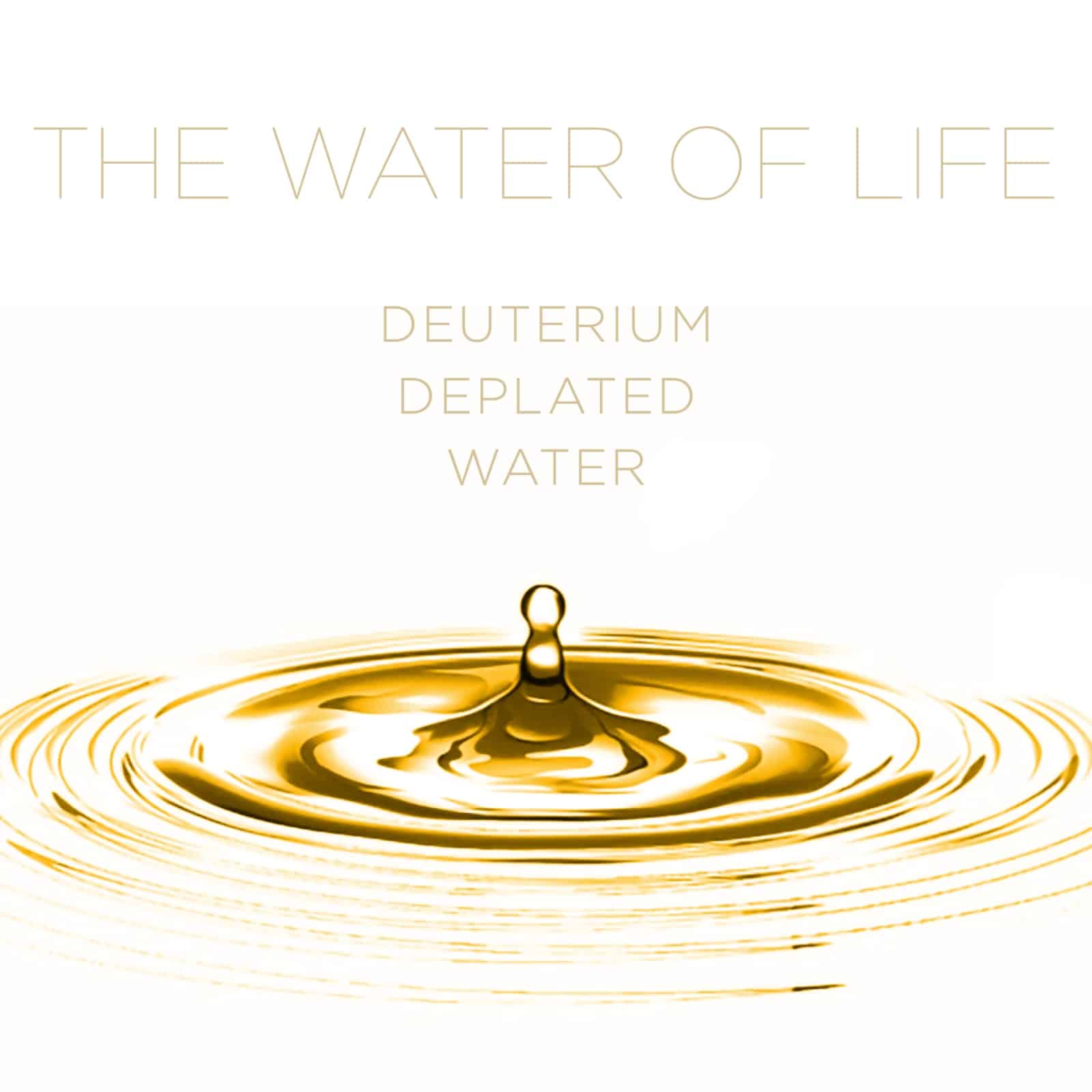 It is made with an organic plant preservative. Bio Totarol - Preservative, skin disinfectant and super antioxidant! 3X stronger than Active Vitamin E. It is a powerful, cellular skin rejuvenator, it protects skin cells from oxidative stress and eliminates free radicals that are dangerous to skin cells.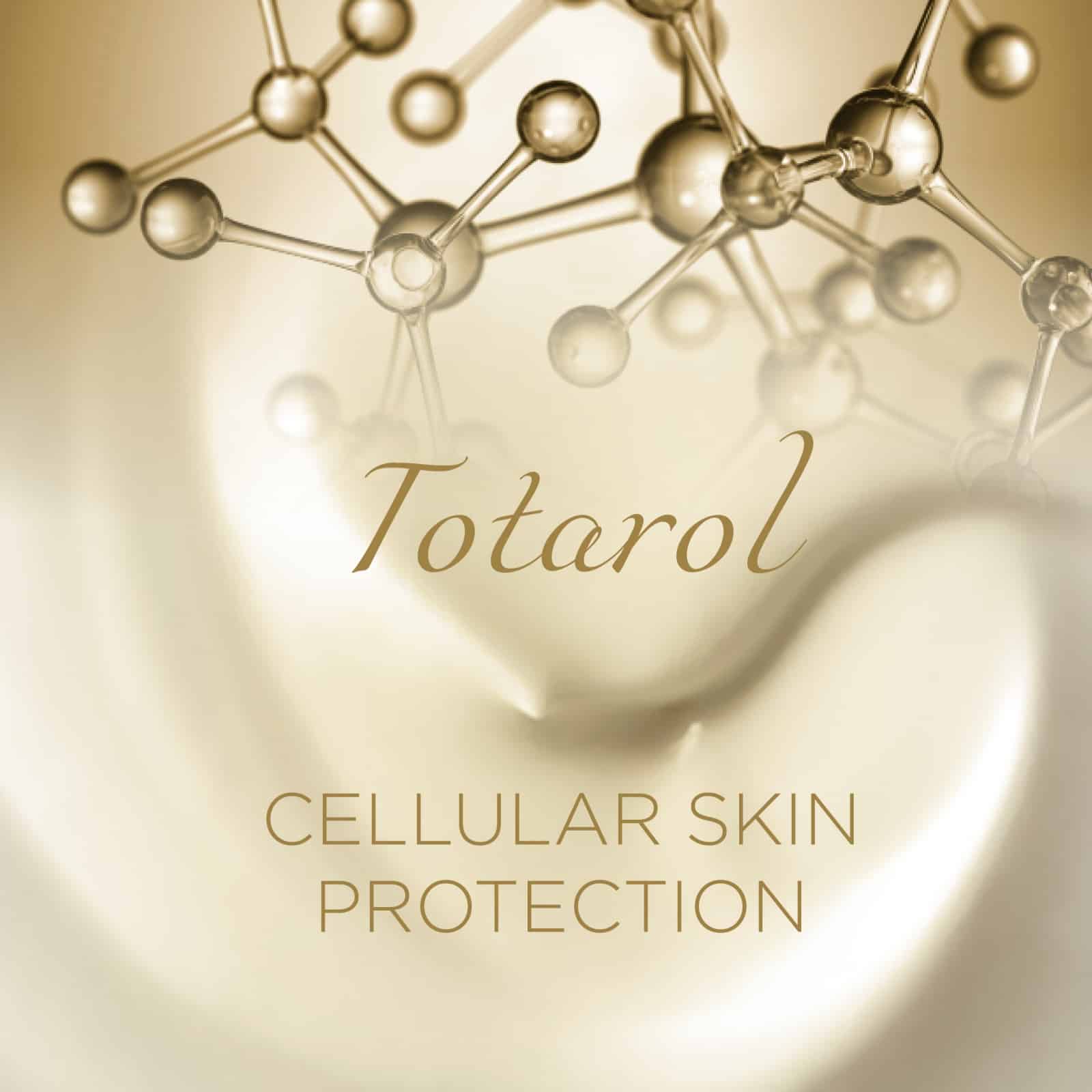 Basic profile:
An optimal moisturizing blend of soft "baby" surfactants
Organic Argan oil - antioxidant, anti-wrinkle, anti-inflammatory, skin nourishing and skin protective vegetable oil.
Organic Rosehip Oil - responsible for skin rejuvenation and skin regeneration.
Natural essential oils: damasc rose oil, organic palmarosa oil, rosewood oil

Fragrance: natural fragrance, gentle floral fragrance
Packaging::
100 ml pump bottle of HDPE / glass
You can also find Perfect Beauty Face Cleaner in this look as an alternative packaging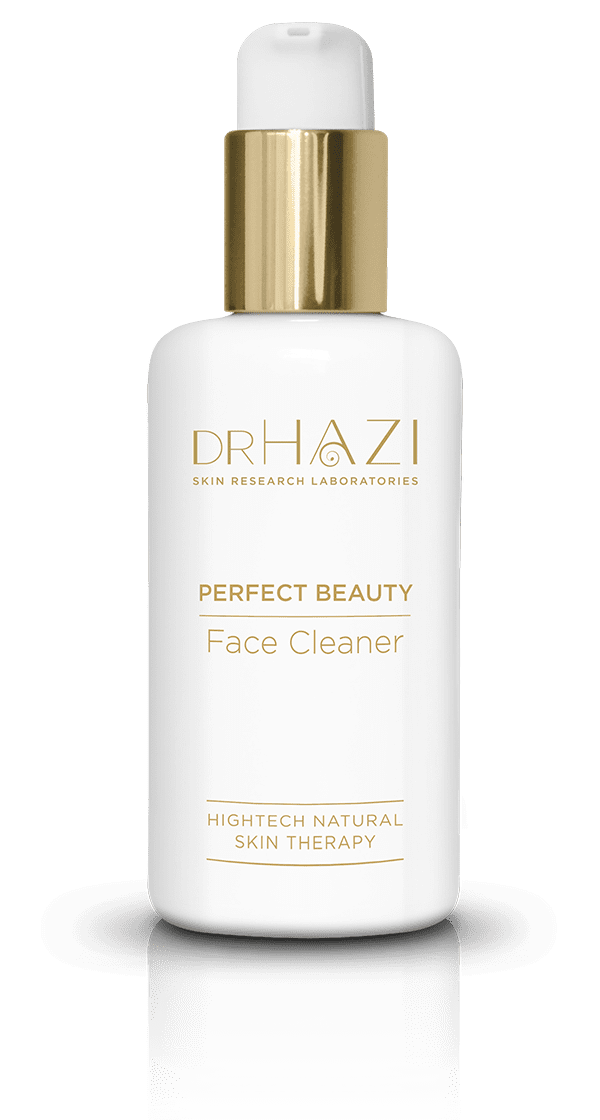 HIGHTECH - NATURAL - SKINIDENTICAL