AGELESS BEAUTY TONING MILK
This toning water is oil free and has a moisturizing and regenerating effect. The composition of roses and lime-blossoms activates the metabolic activity of the skin and therefore refreshes and revives it. Due to its natural nurturing ingredients the toning water has a special anti-wrinkle effect that visibly relaxes the skin appearance.
It is suited for all skin types. The toning water can be used both, throughout the day or over night.
It is made of valuable deuterium reduced water. The best rejuvenating water. Its regular crystal structure ensures the bioavailability of intense active ingredients and is also involved in cellular skin renewal because it inhibits the proliferation of cells damaged at the DNA level.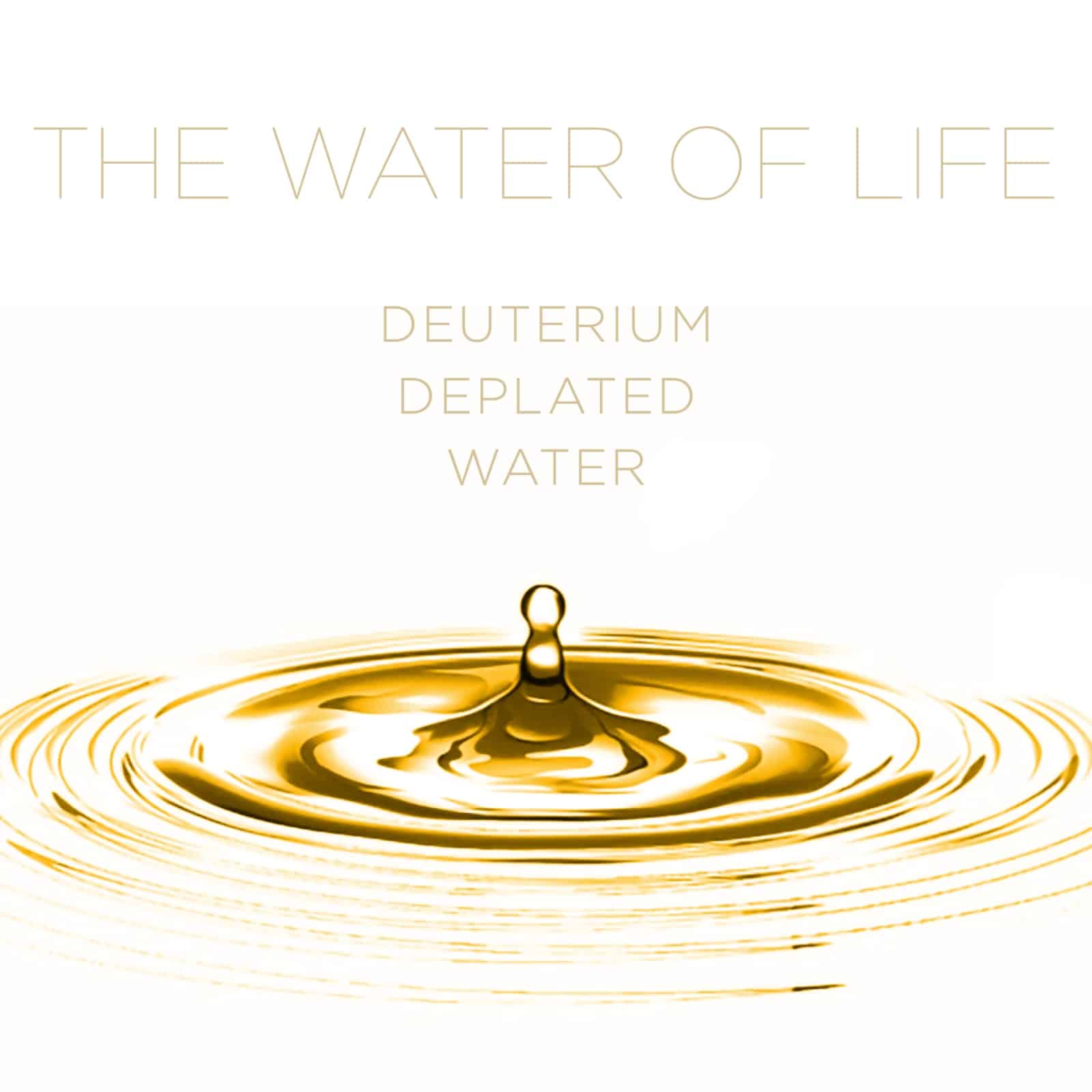 It is made with an organic plant preservative. Bio Totarol - Preservative, skin disinfectant and super antioxidant! 3X stronger than Active Vitamin E. It is a powerful, cellular skin rejuvenator, it protects skin cells from oxidative stress and eliminates free radicals that are dangerous to skin cells.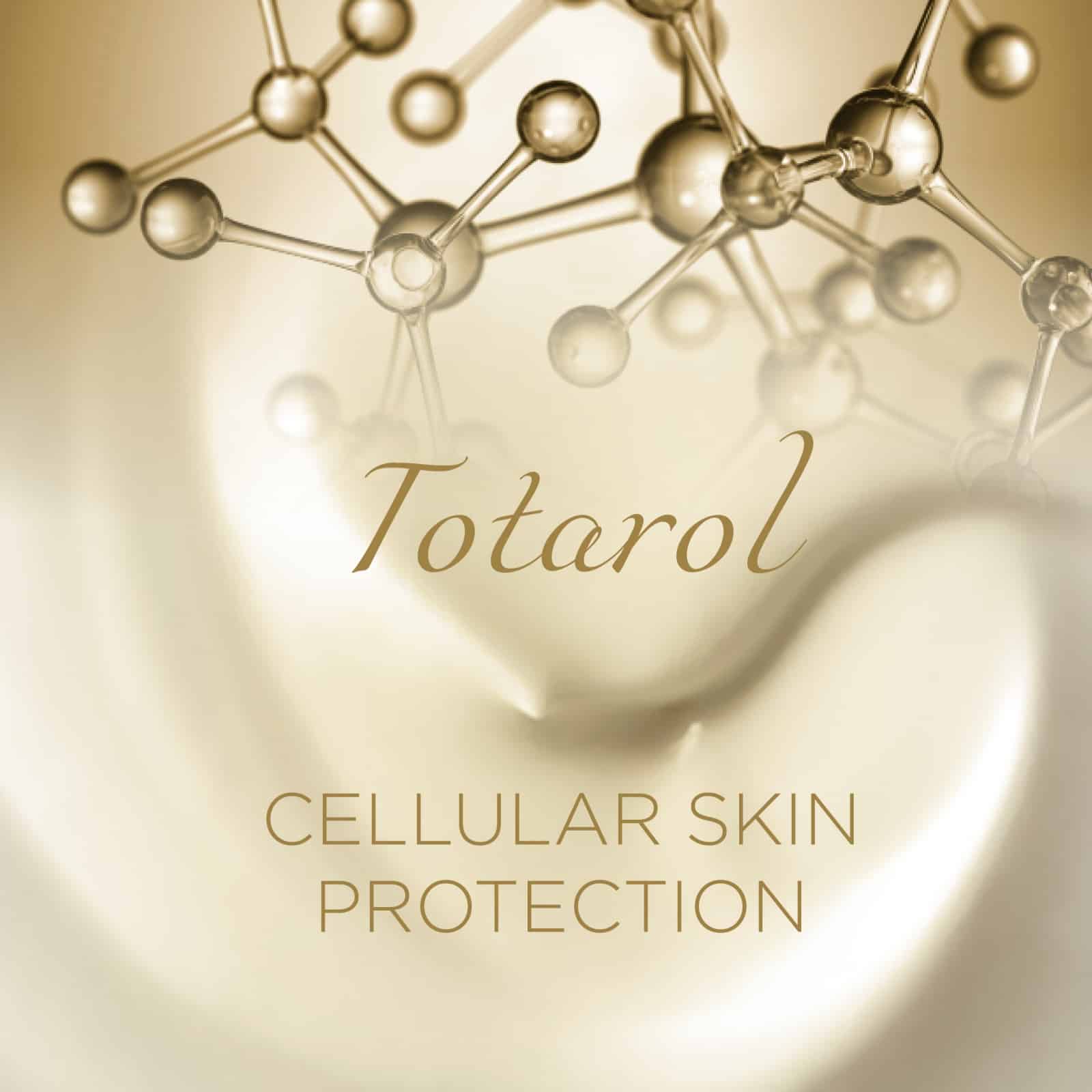 Basic profile:
Rose water - Firming and anti-aging hydrolyzate, refreshes and moisturizes the face
Bio linden blossom floral water - relaxing, a soothing, astringent effect
Organic green tea extract - Green tea contains vitamins A, B, C, E and important bioactive flavonoids show the so-called Antioxidant effects
Tiger grass extract - Madecassoside has anti-inflammatory properties, reduces the sensitivity of the skin, regulates cell neoplasm
Hibiscus extract - Mioxynol reduces the intensity of muscle contraction, thereby expression lines are relaxed.
BIOACTIVE - HIGHTECH INGREDIENTS:
Collagen protein - Hyaluronic acid - Urea - Mioxynol (Okra extract) - Stable Vitamin
Natural essential oils: Organic Palmarosa Oil, Organic Geranium Oil, Rosewood Oil

Fragrance: Gentle Scent Of Roses

Packaging: 100 ml Pump Bottle Of Glass
HIGHTECH - NATURAL - SKINIDENTICAL