AGELESS BEAUTY FACELIFT OLEOGEL
A mixture of the world's most valuable cosmetically base of oil and ingredient oil. High active ingredientents effectively acts against the signs of aging. Deeply replenish the skin. Active ingredients are easily absorbed and smoothed out the inside of the skin. Every type of skin rejuvenation care is excellent.
This facelift oil serum consists of a mixture of the world's most valuable oils. Amongst others macadamia nut oil, argan oil and jojoba oil replenish the skin, regenerate the tissue and smooth out wrinkles. The acmella extract supports the smoothing effect by stimulating fibroblasts biomechanical functions and helping to rejuvenate the skin. Green tea extract protects the skin from environmental influences and tiger grass extract facilitates the formation of new cells.
100% natural treasure for skin care, thanks to the incredible powers of nature. This product offers the perfect solution for an immediate anti-aging effect: the natural alternative to surgical lifting.
It is made with an organic plant preservative. Bio Totarol - Preservative, skin disinfectant and super antioxidant! 3X stronger than Active Vitamin E. It is a powerful, cellular skin rejuvenator, it protects skin cells from oxidative stress and eliminates free radicals that are dangerous to skin cells.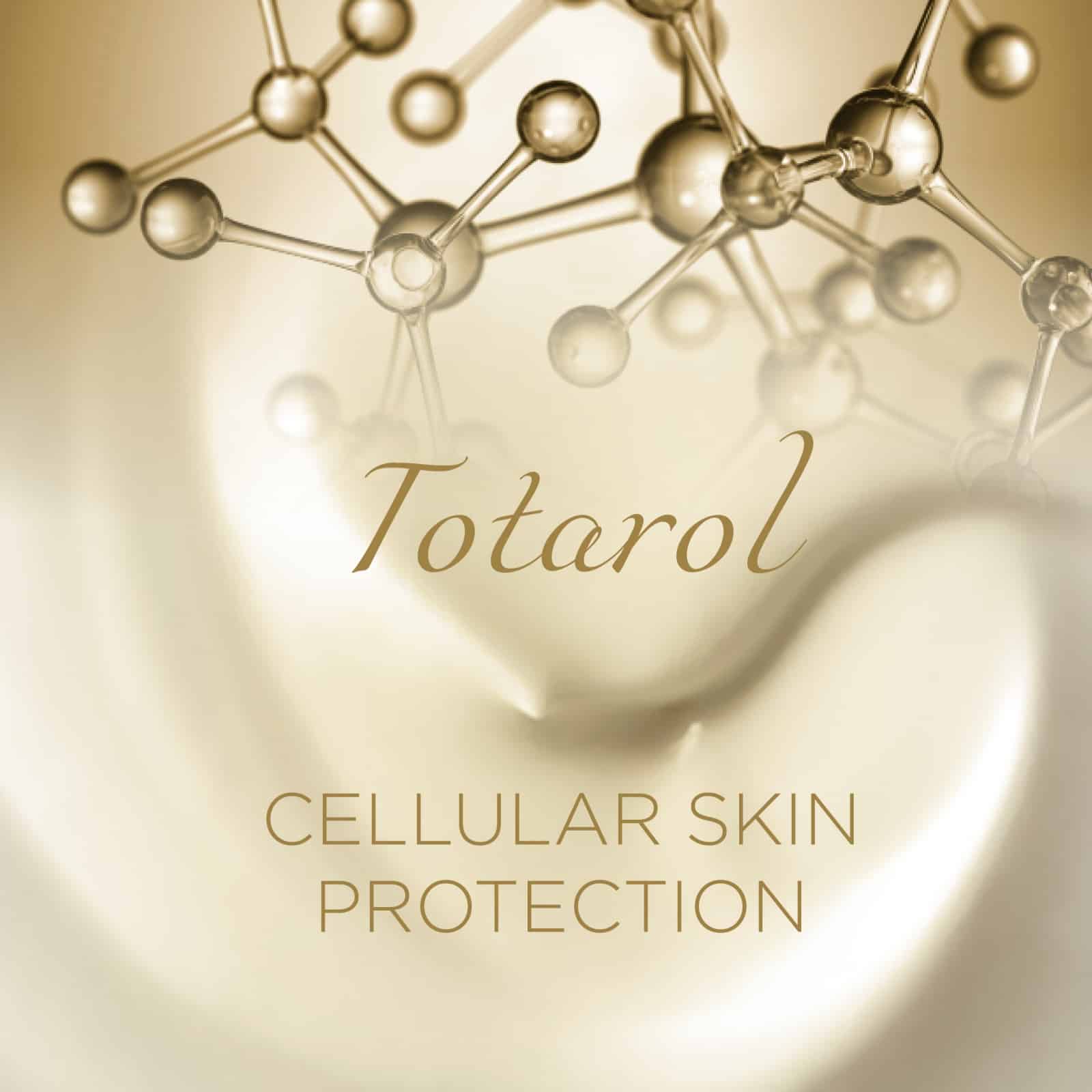 Basic profile

:
Organic

m

acadamia

oil

-

smoothes the skin

,

leaving it soft

and supple

Organic

j

ojoba oil

-

provides protection against

UV rays

,

it

keeps our skin

particularly soft

Organic

a

rgan oil

-

protects the skin from

drying out

,

stimulates cell

regeneration

and

soothes irritated

skin

Organic

a

vocado

oil

-

skin care

,

wound healing

and

skin

softening

properties

Organic

p

omegranate seed oil

-

improves

skin elasticity

and

reduces the

dehydration of skin

Organic

b

abassu oil

-

creates a soft

,

silky feel

Organic

r

osehip

seed oil

-

strengthens the

cell membranes

and

the skin's elasticity
BIOACTIVE - HIGHTECH INGREDIENTS:
Acmella extract - Koenzym Q10 - Vitamin E - Vitamin C Stable
Who do we recommend?
You want a serum with a strong oil structure, rich in nutrients and maximum active ingredient content
You want your facial skin to be permanently supple
You want to use the rejuvenating effect of photosensitizer vitamin A, which we need to avoid during the day
Your goal is to smooth the facial skin and increase its elasticity
Natural essential oils: Organic Palmarosa oil, Damascus Rose oil, Rosewood oil
Fragrance: natural fragrance, gentle natural scent of Rose
Packaging: 100% protection by airless - System - The innovative airless dispenser includes the product airtight and so prolongs the shelf life. The system allows the complete emptying of the contents. Does not constitute a danger to aquatic organisms.

HIGHTECH - NATURAL - SKINIDENTICAL