This eye gel moisturizes, vitalizes and cools the skin around the eyes thereby reducing puffiness and dark circles. It contains anti-aging peptides that revive and strengthen the delicate skin.
As the age increases, the skin gradually loses its elasticity, the muscle function is weakened, and the skin around the eyes is relaxed to form an eye bag.
The excessive accumulation of water in the eyelid area leads to eyelid edema, but the eye area peptides can inhibit angiotensin-converting enzyme and enhance the lymph circulation of eye department, promote water discharge and eliminate edema (eye bag) and dark circles. What's more, eye area peptides have another function of promoting the eyelash growth. The epidermis junction is the muscle responsible for fixing the position of the eyelashes, and the Eye area peptides can promote normal collagen production and cell proliferation and support epidermal junction to help eyelash growth and increase eyebrow volume.
The gel has been developed for all skin types and lets his eyes shine again. Revival, refreshment and brightening of the delicate eye area.
When applied to the skin, warmth and redness may occur. This is a positive effect of its active, natural ingredients.
It is made of valuable deuterium reduced water. The best rejuvenating water. Its regular crystal structure ensures the bioavailability of intense active ingredients and is also involved in cellular skin renewal because it inhibits the proliferation of cells damaged at the DNA level.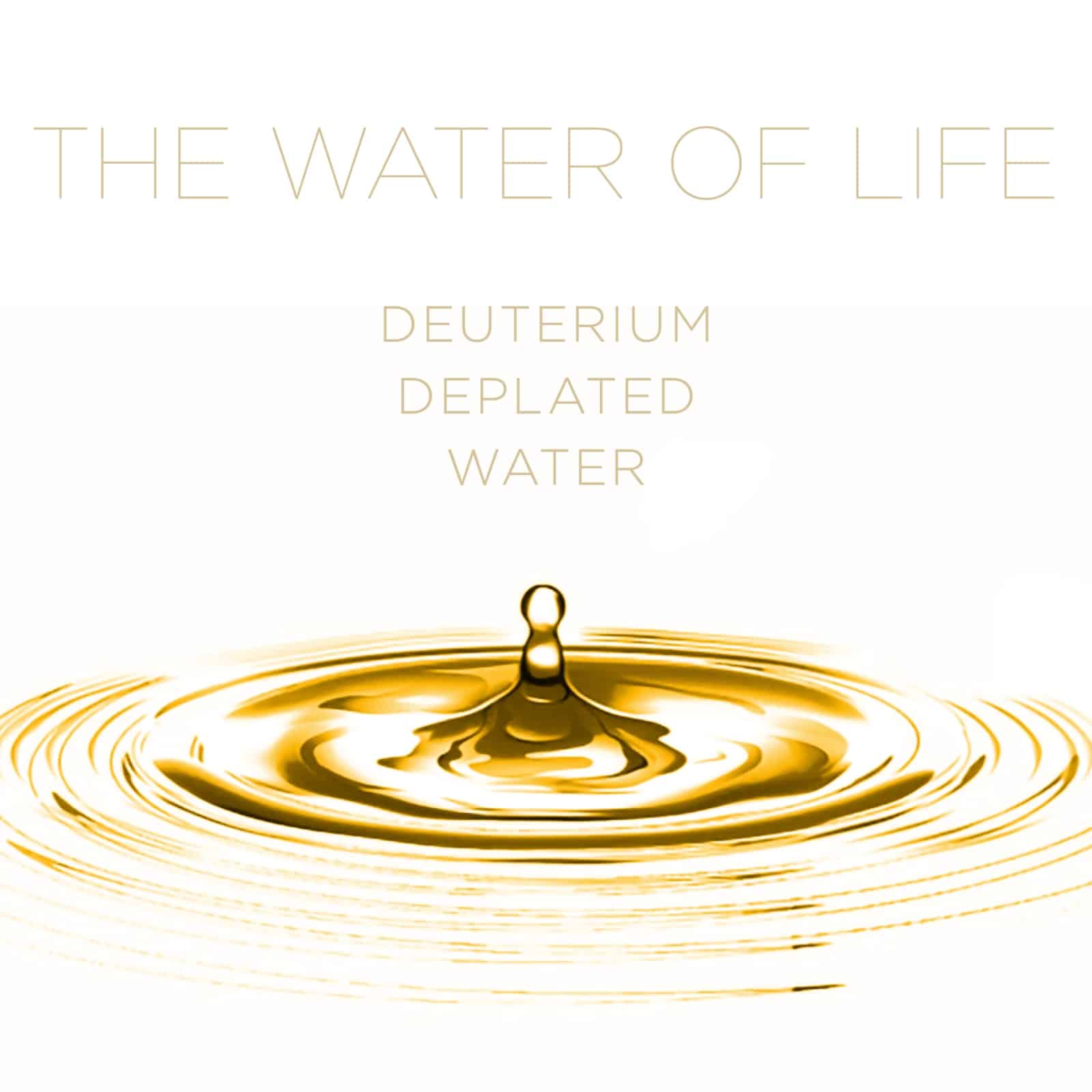 It is made with an organic plant preservative. Bio Totarol - Preservative, skin disinfectant and super antioxidant! 3X stronger than Active Vitamin E. It is a powerful, cellular skin rejuvenator, it protects skin cells from oxidative stress and eliminates free radicals that are dangerous to skin cells.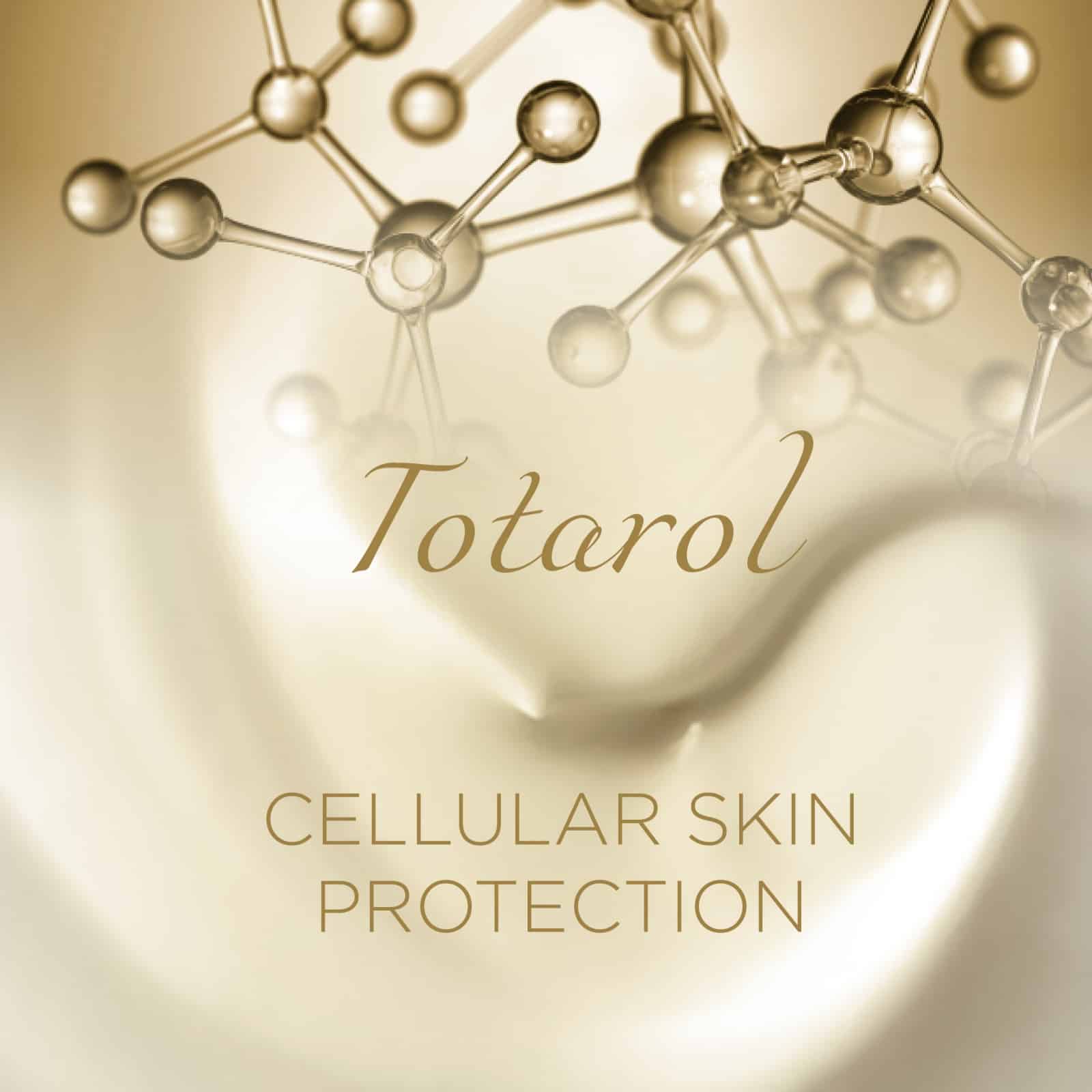 Basic profile:
Rose flower water - acts as a direct source of moisture, while the extract - produced by enfleurage of fresh flowers - protects the hydrolipid film and thus helps to maintain the natural moisture
Cornflower water - works for gentle, mild eye compresses
Aloe vera - cools and soothes the skin pleasant
High concentrated hyaluron acids - invades the fragile skin around the eyes and transports moisture in the layers - this allows the exchange of metabolites be held more effectively and rebuild the skin again
Caffeine and guarane extract - enhances blood flow and transport the excess tissue water, thus reduce swelling
Yamswuzel extract - has a high content of diosgenin, which affects fluid retention in the tissue.
BIOACTIVE - HIGHTECH INGREDIENTS:
AROMATHERAPY - HERBAL THERAPY - NANOPEPTID THERAPY (​14 type of nanopeptids)
Ceramide Complex (Ceramide 3, Ceramide 6, Ceramide 1, Phitosphingosine, Cholesterol) - L-proline - Collagen Protein - Hyaluronic Acid (5 types) - Urea - Koenzym Q10 - Stable vitamin C - Vitamin E - Liposome complex - Ferulic acid - Organic Totarol
It contains a maximum dose of a complex blend of modern (mimicry muscle-loosening, collagen-stimulating and skin matrix assembling) nanopeptides active on the cellular level.
Nanopeptid therapy:
Nanopeptides consisting of up to 4-5 amino acids extracted from targeted plant sources represent a new age of innovative active agent manufacturing. These short plant-based peptides are programming signal molecules which solely effect the function of targeted cells in a precisely determined manner. Thanks to nanotechnology, the molecules are protected from protein degrading enzymes which also make absorption more effective, thus initiating revitalization on the cellular level.
MIMIC MUSCLE RELAXING NANOPEPTID COMPLEX - efficient mixture of 3 nanopeptid

Argirelin®, Skin ake®, Leuphasyl®

that will dissolve the facial muscle tension so intense circulatory improver and anti-wrinkle effect.
SKIN MATRIX BUILDING NANOPEPTID COMPLEX - 5 types of nanopeptides

Matrixyl®, Matrixyl 3000 (2)®, Collaxyl®, Syn-Coll®

strengthen skin and connective tissue support, stimulate collagen and elastin production, inspire cell renewal.
CELL REJUVENATING NANOPEPTID COMPLEX -

Juveleven®, Chronogen®

protect and renew the skin cells, protects the skin from UV damage DNA level.
INFLAMMATORY NANOPEPTID COMPLEX - 2 kinds of nanopeptides

Telangin®, Delisens®

strengthen skin, enhance skin's natural UV protection
EYE AREA PEPTIDE COMPLEX - 4 kinds of nanopeptides -

Matrixyl®, Matrixyl 3000®, Eyeseryl®, Eyeliss®
Natural essential oils: no

Fragrance: natural fragrance, gentle herbal scent

Packaging: 100% protection by airless system - The innovative airless dispenser includes the product airtight and so prolongs the shelf life. The system allows the complete emptying of the contents. Does not constitute a threat to aquatic organisms.
HIGHTECH - NATURAL - SKINIDENTICAL