Nanopeptides at the cellular level have an intense skin rejuvenating effect. The maximal effect of 14 types of signal peptides in the serum provides an immediately visible facial smoothing and replenishing effect.
An intensive refreshing serum suitable for everyday use and is part of the Instant Facial Rejuvenation program, in which the high-pressure hightech mask Anti Age Hydrating Mask provides shock therapy.
In the liposomal serum, intense skin rejuvenating nanopeptides acting at the cellular level are embedded in 1% 4-LEVEL HIALURONE GEL. The maximum effect of the 14 TYPES OF SIGNAL PEPTIDES ensures an immediately visible face smoothing and filling effect.
The modern refill biotech DERMA-FILLER triggers surgical skin refill and lifting treatments designed to alleviate the signs of structural skin aging and increase firmness.
The subcutaneous adipose tissue is responsible for the full appearance of the face. As you age, the layer of fat gradually shrinks, leading to the appearance of deep nasolabial folds, a fold of skin hanging under the lower jaw, and depressions under the eyes. This innovative active ingredient can increase the weight of the fat layer with a similar effect to skin filling, but with a non-invasive method.
As a safe herbal active ingredient, BAKUCHIOL has the beneficial effects of retinol without its side effects. It stimulates collagen production and the antioxidants in it slow down the breakdown of existing collagen. It also accelerates the renewal of the top layer of the skin and the production of protein and water-binding substances in the skin.
It is made of valuable deuterium reduced water. The best rejuvenating water. Its regular crystal structure ensures the bioavailability of intense active ingredients and is also involved in cellular skin renewal because it inhibits the proliferation of cells damaged at the DNA level.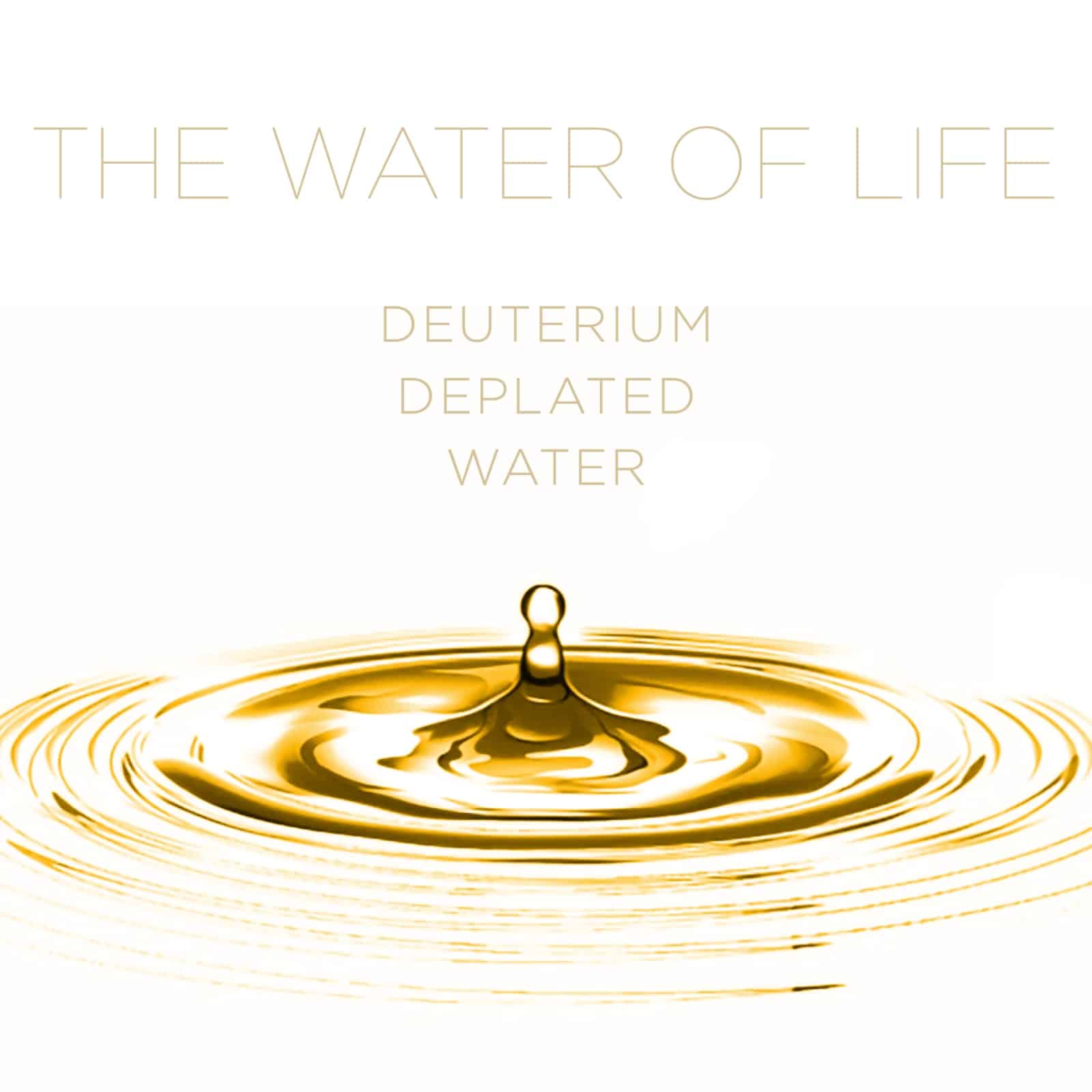 It is made with an organic plant preservative. Bio Totarol - Preservative, skin disinfectant and super antioxidant! 3X stronger than Active Vitamin E. It is a powerful, cellular skin rejuvenator, it protects skin cells from oxidative stress and eliminates free radicals that are dangerous to skin cells.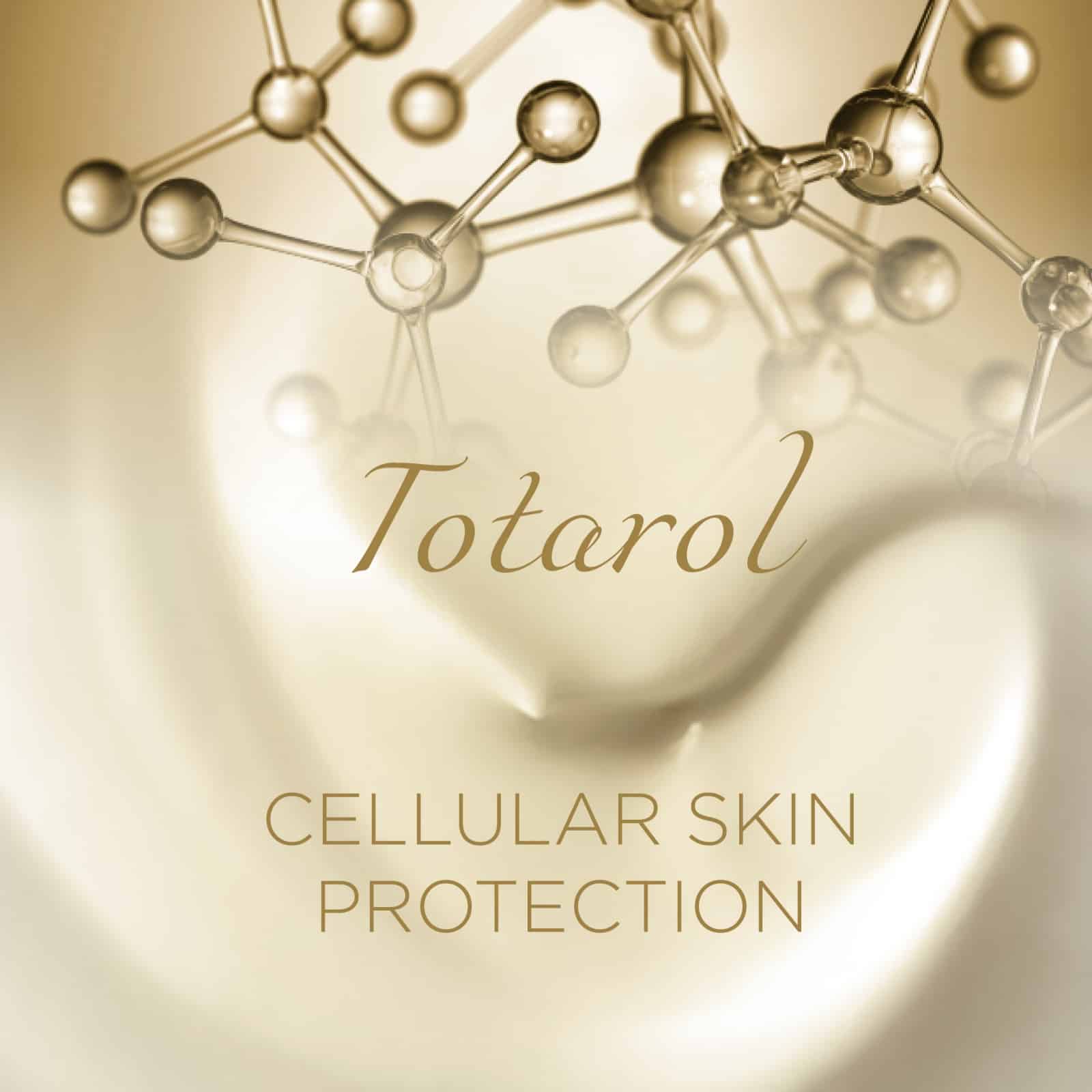 HIGHTECH BIOACTIVE INGREDIENTS:
ANTI-AGE AROMATHERAPY - ANTI-AGE HERBAL THERAPY - NANOPEPTIDE THERAPY
OTHER: Liposome complex - Ceramide complex (Ceramid 3, Ceramid 6, Ceramid 1, Phitosphingosine, Cholesterol) - Lacto Ceramide - L-proline - DRHAZI hydrating complex (Urea, Sodium PCA, 4 types of Hyaluronic acid) - Collagen protein - Stable vitamin C - Ferulic Acid - Vitamin E - Coenzyme Q10 - Allantoin - Bio Totarol
It is suited for all skin types for rejuvenating treatment.
Nanopeptide therapy:
Nanopeptides consisting of up to 4-5 amino acids extracted from targeted plant sources represent a new age of innovative active agent manufacturing. These short plant-based peptides are programming signal molecules which solely effect the function of targeted cells in a precisely determined manner. Thanks to nanotechnology, the molecules are protected from protein degrading enzymes which also make absorption more effective, thus initiating revitalization on the cellular level.
Biotech nanopeptides, selected in globally unique amounts and variations in DRHAZI Perfect Series. They are *Natural / Derived natural ingredient (ISO 16128). They produce new molecules from plant cell cultures to create its formulas, so there is little if any negative impact on the environment. All peptids patented by the manufacturers. Studies were prepared for each to prove its effectiveness and they are available. We use special complexes that we consider most effective for a particular purpose. This makes the effect stronger and faster.
MIMIC MUSCLE RELAX NANOPEPTIDE COMPLEX - an effective mixture of 3 nanopeptides

Argirelin®, Syn Ake®, Leuphasyl®

, which relieves the tension of the mimic muscles, so it has an intense anti-wrinkle effect.

With 3 different mechanisms of action, the 3 types of peptides synergistically enhance their effects, providing an intense and natural alternative to Botox anti-wrinkle.

SKIN MATRIX BUILDING NANOPEPTIDE COMPLEX - 5 types of nanopeptides

Matrixyl®, Matrixyl 3000®, matrixyl synthe6'®, Collaxyl®, Syn-Coll®

strengthen skin and connective tissue support elements, stimulate collagen and elastin production, inspire cell renewal.
EXTRA CELL REJUVENATING NANOPEPTIDE COMPLEX -

Juveleven®, Chronogen®

Protects and renews skin cells at the DNA level, protects the skin from UV damage.
ANTI-IRRITATION NANOPEPTIDE COMPLEX - 2 types of nanopeptides

Telangin®, Delisens®

strengthen the skin, increase the skin's natural UV protection

EXTRA PEPTID COMPLEX FOR THE STIMULATION OF COLLAGEN SYNTHESIS & SKIN TISSUE STIMULATING PEPTID Syn-Hycan® Gycan Booster Peptid, Shown to stimulate the biosynthesis of structural skin proteins including hyaluronan & proteoglycans like decorin and lumican by up to 300% in various in-vitro test systems. Syn-Coll® has a dual effect. Firstly, it boosts collagen by mimicking the human body's own mechanism to activate latent transforming growth factor beta, TGF-β (Tissue Growth Factor), a key element in the synthesis of collagen. Syn-Tc® Skin Tissue Stimulating Peptide, Award winning patented tri- and tetrapeptide technology for smooth skin. xperience a new dimension of skin smoothing in only 28 days!
Natural aromatherapy: White lotus is absolute
Fragrance: Natural, slightly floral scent
Packaging: in 30 ml airless dispenser according to bio-natural cosmetics - 100% protection by airless system - The innovative airless dispenser includes the product an air-tight, thus extending the shelf life. The system allows the complete emptying of the contents. Does not constitute a danger to aquatic organisms.
You can find the recommended daily routine of DRHAZI below.
HIGHTECH - NATURAL - SKINIDENTICAL