Experience your femininity to the fullest! Female beauty is a reflection of the harmony of the internal body. The unique plant phytoestrogen formula with Venus Cream helps with this.
Hyperestrogenism, excessive deficiency of progesterone, endures the condition of our body. The skin begins to atrophy, connective tissue elasticity decreases, and muscle atrophy intensifies.
Liposomal rejuvenating cream gel to restore harmony between female hormones. Due to its liposomal composition, it is well absorbed and its excellent bioavailability also ensures the efficacy of adaptogenic phytoestrogens.
Plant adaptogenic drugs are absorbed through the skin and the body produces just the hormone it needs to balance. With their help, the skin, connective tissue, bones and blood vessels regain their lost beneficial properties.
It is made of valuable deuterium reduced water. The best rejuvenating water. Its regular crystal structure ensures the bioavailability of intense active ingredients and is also involved in cellular skin renewal because it inhibits the proliferation of cells damaged at the DNA level.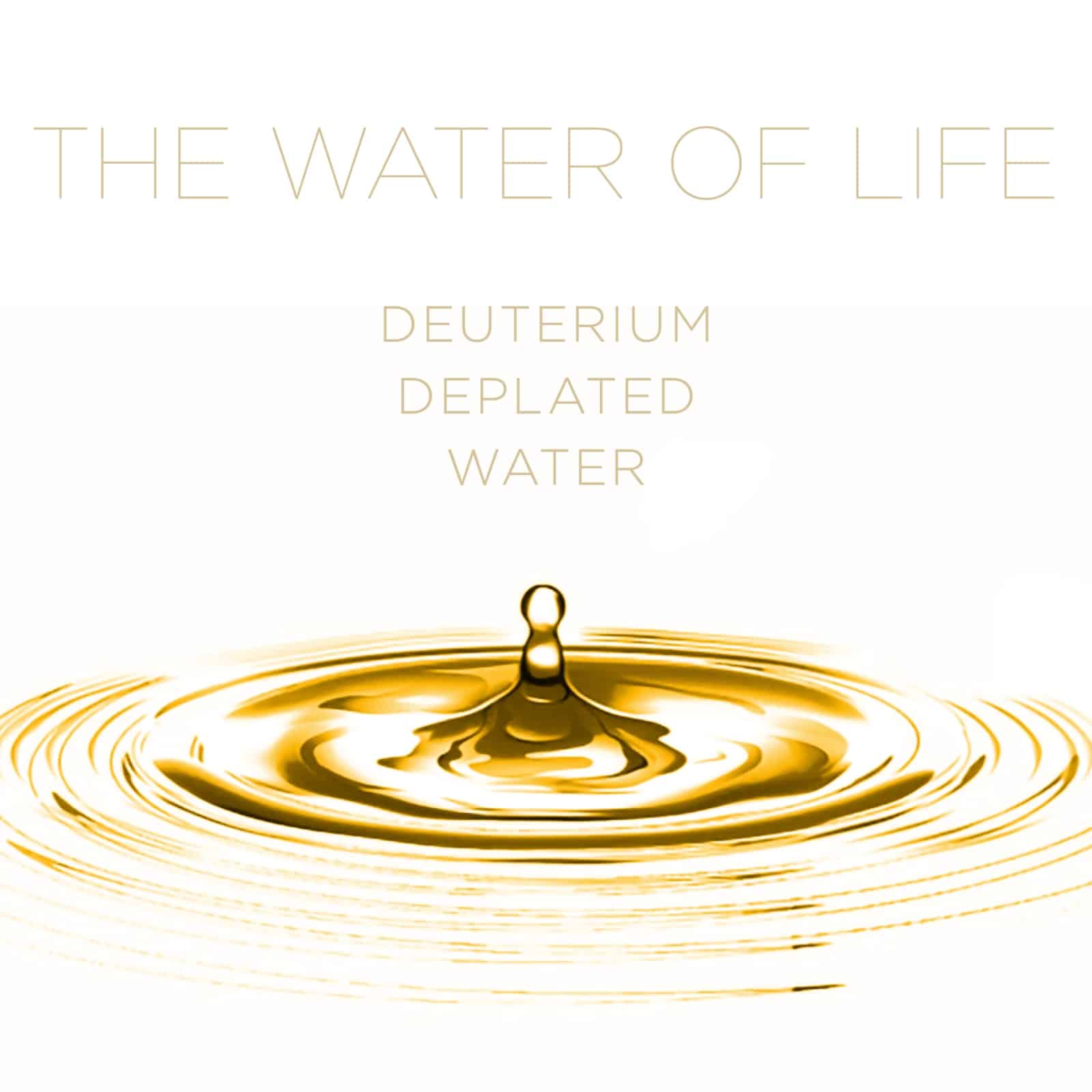 It is made with an organic plant preservative. Bio Totarol - Preservative, skin disinfectant and super antioxidant! 3X stronger than Active Vitamin E. It is a powerful, cellular skin rejuvenator, it protects skin cells from oxidative stress and eliminates free radicals that are dangerous to skin cells.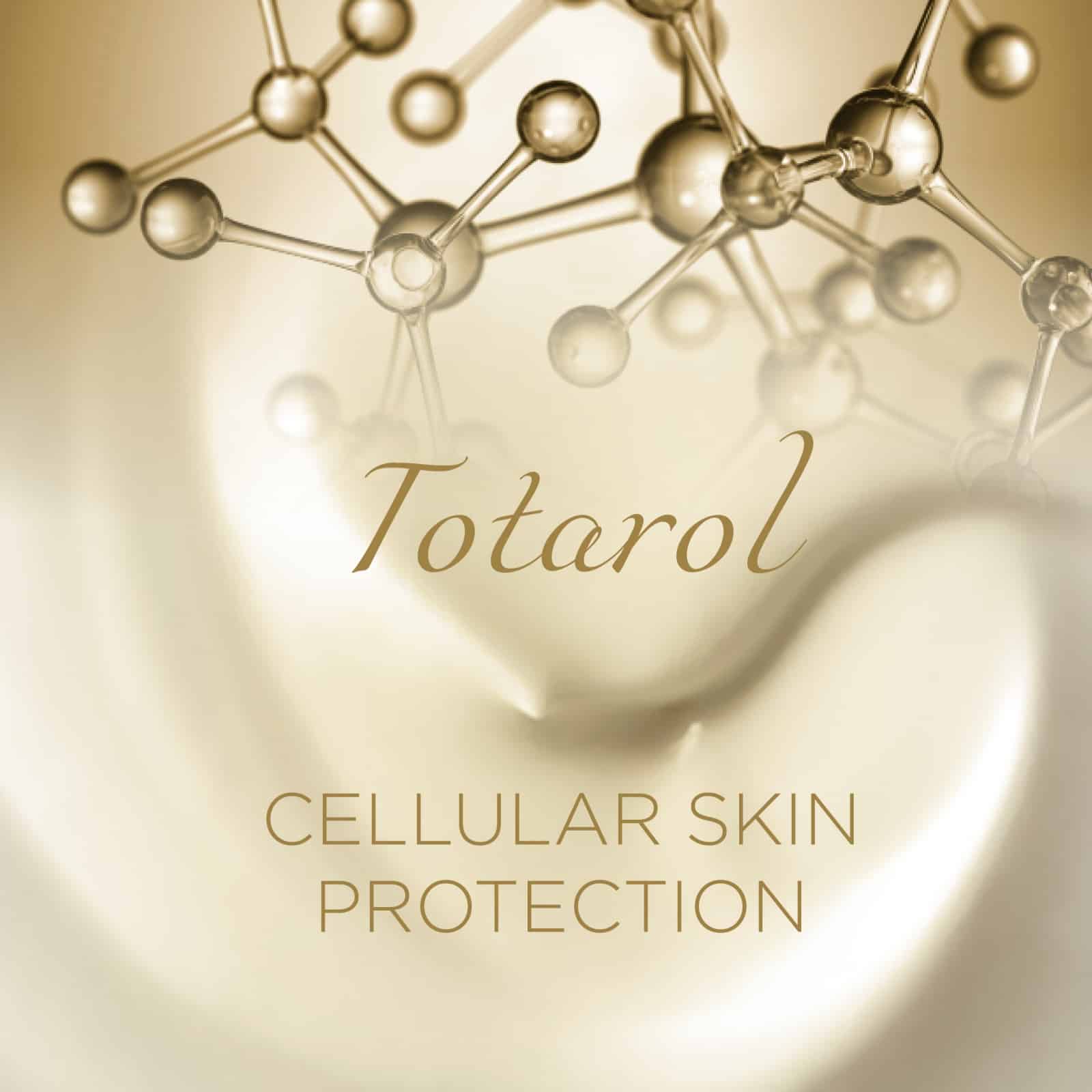 Basic profile:
Yam root - Used in South America for nearly 150 years to treat and prevent gynecological problems. It has a positive effect in chronic fatigue, in the treatment of ovulatory and menstrual cramps, and has an anti-inflammatory effect due to its active ingredient dioscin. It is effective in indigestion and pain of rheumatic origin.
Dong quai = Angelic root - Ginseng for Women. It is widely used to treat female ailments. It is also excellent for regulating the menstrual cycle, reducing painful menstrual cramps caused by uterine contractions, and relieving the discomfort of premenstrual syndrome.
Ashwagandha - Stimulates libido in women and reduces unpleasant menstrual cramps. It has a beneficial effect during menopause and is an intensive adaptogenic stress reliever.
Shatavari - a tonic for the female body, which has a beneficial effect on the female hormone balance, the menstrual cycle, stimulates female fertility, and in the case of menopause, reduces unpleasant symptoms e.g. heat wave and night sweats.
100% NATURAL BIOACTIVE INGREDIENTS
LIPOSOME ACTIVE SUBSTANCE INTAKE
HIGH EFFICIENCY
The essential oils used also have phytoestrogenic properties, so they synergistically intensively enhance the effect of herbs.
Natural essential oil: Yarrow Oil - Lavender Oil - Muscat Sage Oil - Sandalwood Oil - Thyme Oil - Rosewood Oil
Scent: Natural scent, herbal
Packaging: in a 100 ml airless dispenser according to bio-natural cosmetics
Application: Apply to the skin surface to be treated with soft movements. It is advisable to apply the gel to those parts of the body where there are many blood vessels, so that we can make progesterone easier. Chest area, neck, and inside of arms and thighs: massage a fingertip in one of these areas.
HIGHTECH - NATURAL - SKINIDENTICAL