DEMODEX BALANCE HAIR RENEWAL SHAMPOO
The DRHAZI Crystal-biotechnology anti-aging and hair growth shampoo is a combination of traditional plant extracts and the latest biotechnological active agents obtained through scientific methods. The effect of the finely compiled ingredients is supplemented by hair renewal, hair growth, antimicrobial, anti-inflammatory and pore-astringent plant substances, significantly strengthening the hair bulb and hair anchorage system.
We recommend beginning an anti-hair loss treatment that will regenerate the hair. The HAIR RENEWAL range, which consists of the Hair Renewal Crystal Shampoo and Hair Renewal Crystal Serum, protects and repairs the various elements of the hair follicle, delaying its ageing and therefore its loss.
The product is made with valuable deuterium-depleted water, the best rejuvenating water. Its regular crystal structure ensures the bioavailability of intense active ingredients and is also involved in cellular skin renewal as it inhibits the proliferation of cells damaged at the DNA level.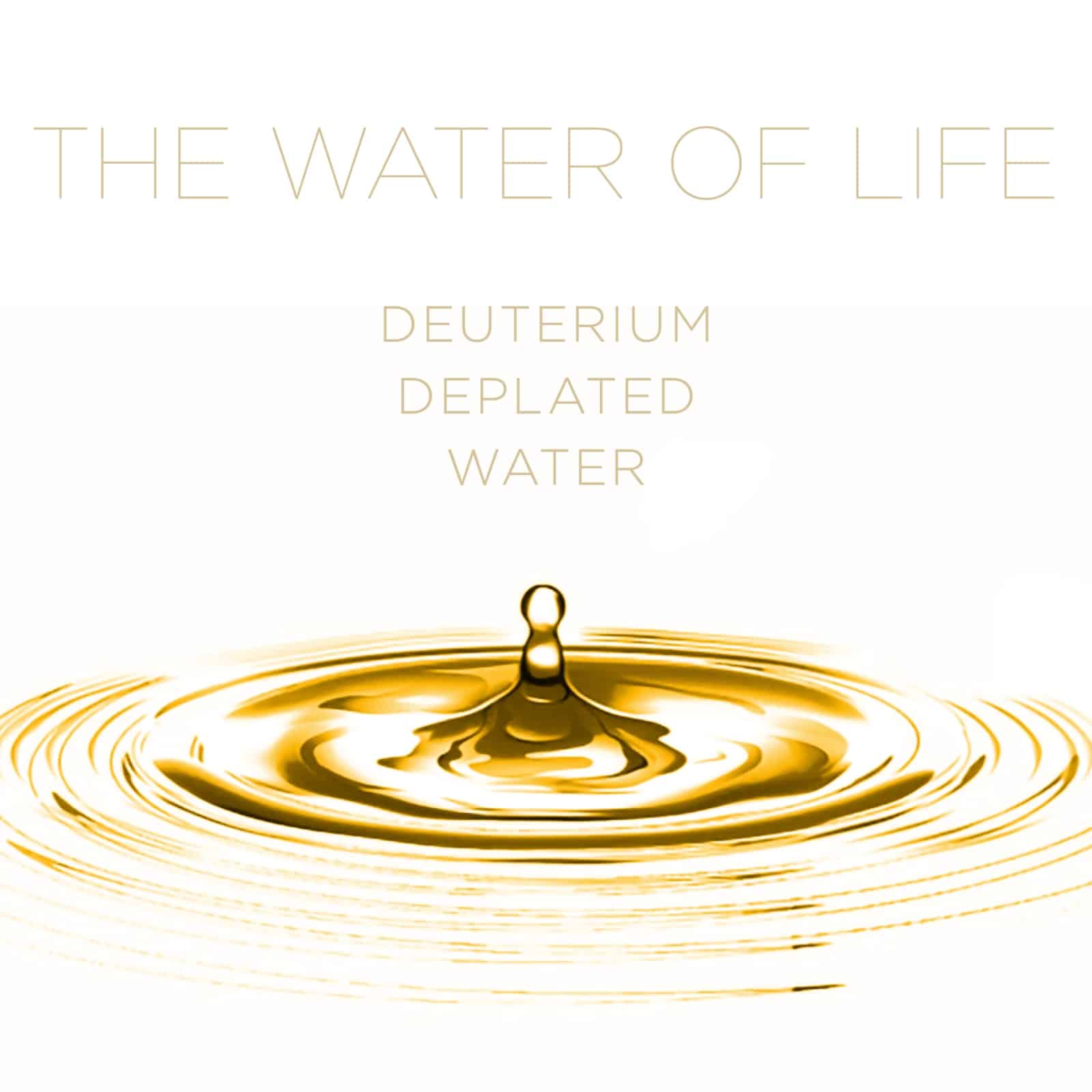 The shampoo is made with an organic herbal preservative, Bioactive Totarol, which serves as a preservative, skin disinfectant and super antioxidant that is 3x stronger than Active Vitamin E. It is a powerful, cellular skin rejuvenator, protecting skin cells from oxidative stress and eliminating free radicals that are dangerous to skin cells.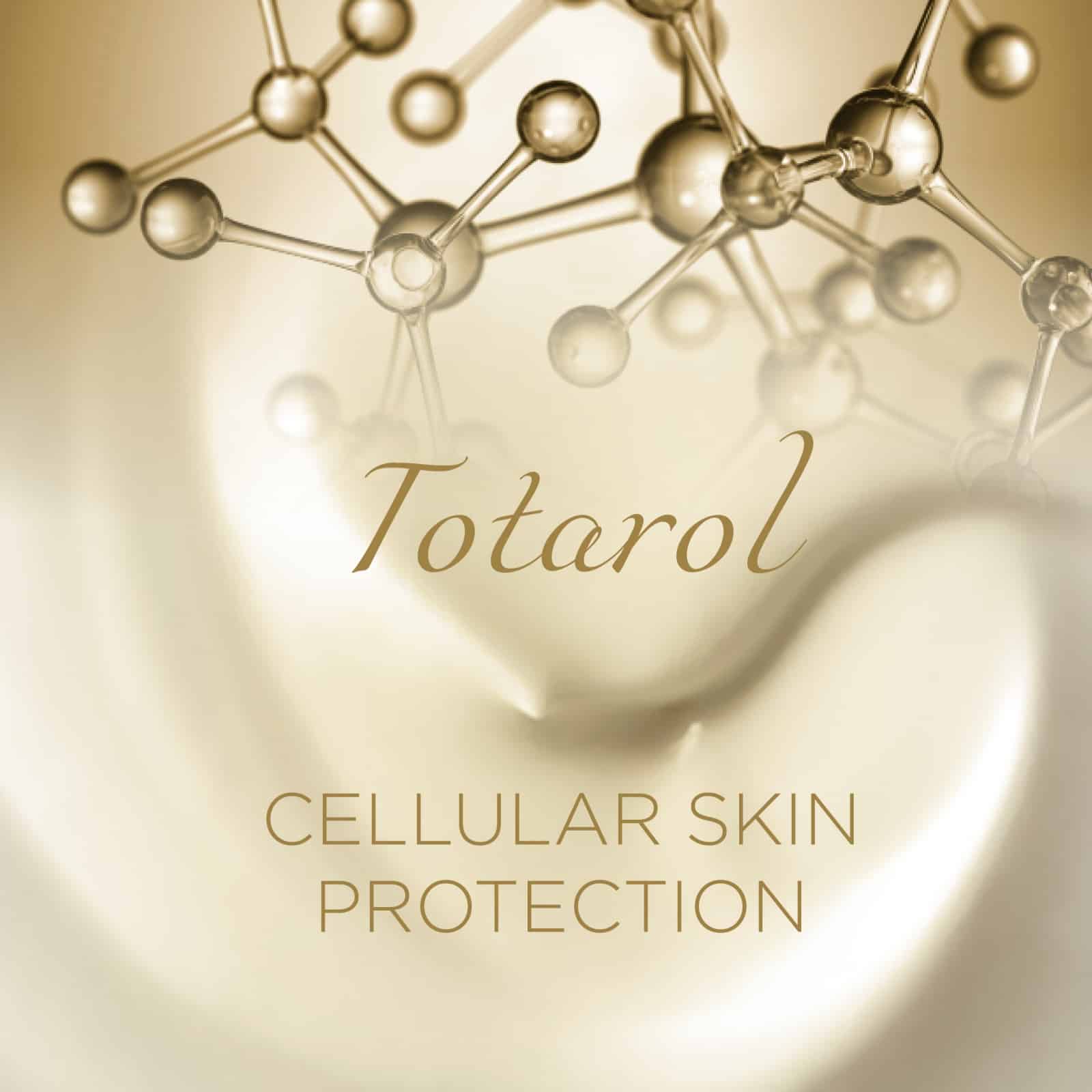 Basic profile:
Organic Neem oil - A non-comedogenic oil that is entirely harmless for humans, yet is lethal for over 200 insect species as it damages their hormone systems. The oil also has an antimicrobial, antibacterial and fungicidal effect. The oil contains over 150 identified ingredients, many of which have proven to be effective in numerous laboratory tests . Active agents: Azadirachtin, Salannin, Salannol, Meliantriol, Nimbin, Azadirachtol, Tokoferol, Vepinin. The shampoo is also a superb moisturizing agent with high vitamin E content, rich in skin nourishing substances and fatty acids. Its use makes dry, chapped , cracked and damaged skin feel silky again. For external use only.
Organic Karanja oil - With an effect similar to neem oil (antimicrobial, antibacterial, fungicidal) it can also be used internally (anthelmintics and effective against malaria and leprosy) as an insect and microbe killer. Karanjan is its main active agent. A common use of neem oil is to enhance joint action.
Ichtiol - a proven anti-dandruff agent recovered from sulfur-rich oil shale with excellent tallow function-regulation and wound healing properties.

Organic Totarol - Superbly efficient against gram-positive and gram-negative bacteria, also features excellent antioxidant properties.

Hydrolyzed vegetable keratin - builds up in injured or stressed hair, making it silky smooth, shiny, lush and healthy again.
100 % NATURAL , BIOACTIVE SUBSTANCES:
Rosemary water (with deuterium - reduced water ) - Pure Squalane from olives - Organic Neem oil - Karanja oil - Moisturizing Factor (Sorbitol, Organic Glycerin, Sodium PCA) - Niacinamide, Vitamin B5 - Panthenol - Hydrolyzed keratin - Allantoin - Caffeine - Pure salt - Tea Tree oil - Rosemary oil - Organic Totarol - Xanthan gum - Lactic acid
Essential natural oils: Tea tree oil , Rosemary oil, Benzoi
Fragrance: natural , herbal with
Packaging : 100% protection thanks to its airless system. The innovative airless dispenser provides air-tight containment for the product, thus extending shelf life. The system allows user to completely empty the contents of the contains and its does not pose a threat to aquatic organisms
Use : Follow the instructions for use and treatment suggestions.
HIGHTECH - NATURAL - SKINIDENTIC