ANTI AGE MAKE UP BEIGE 02
Smooth creams that enhance and unify the complexion of fair skins. Fluid and soft formulas for a natural looking long lasting finish. Beige for a natural glow.
An innovative blend of high-tech Skin Renewal Cream and a Modern Sunscreen Foundation. Gives the skin a uniform, dull appearance throughout the day. Moisturizes and regenerates the skin optimally.
A cream that suits fair as well as medium and golden-medium skin tones. Illuminates the complexion and naturally hides imperfections. Gives your skin an instant healthy glow. Your complexion is radiant!
A lightweight tinted moisturizer that helps to improve skins' overall condition. Soft and smooth to the touch, skin looks natural and glowing.
This product is known for its distinctive ability to give full coverage that feels (and looks!) like you're wearing nothing on your face. In addition to being like a intense UV protect, it's also packed with a powerhouse anti-aging blend of nanopeptid therapy, collagen, niacin, and antioxidants that work together to fight wrinkles and brighten skin. SPF 30+
With its lightening effect, Perfect Cover conceals pigment and stains
Anti-aging effect prevents wrinkles
The excellent opacity of the cream makes your makeup look perfect yet natural
A good skin adaptability characterizes the BB Cream except that it is suitable for all skin types
for LIGHT MEDIUM and MEDIUM SKIN TONES
52 kinds of intense rejuvenating active agents, 12 kinds of nanopeptides
It is made of valuable deuterium reduced water. The best rejuvenating water. Its regular crystal structure ensures the bioavailability of intense active ingredients and is also involved in cellular skin renewal because it inhibits the proliferation of cells damaged at the DNA level.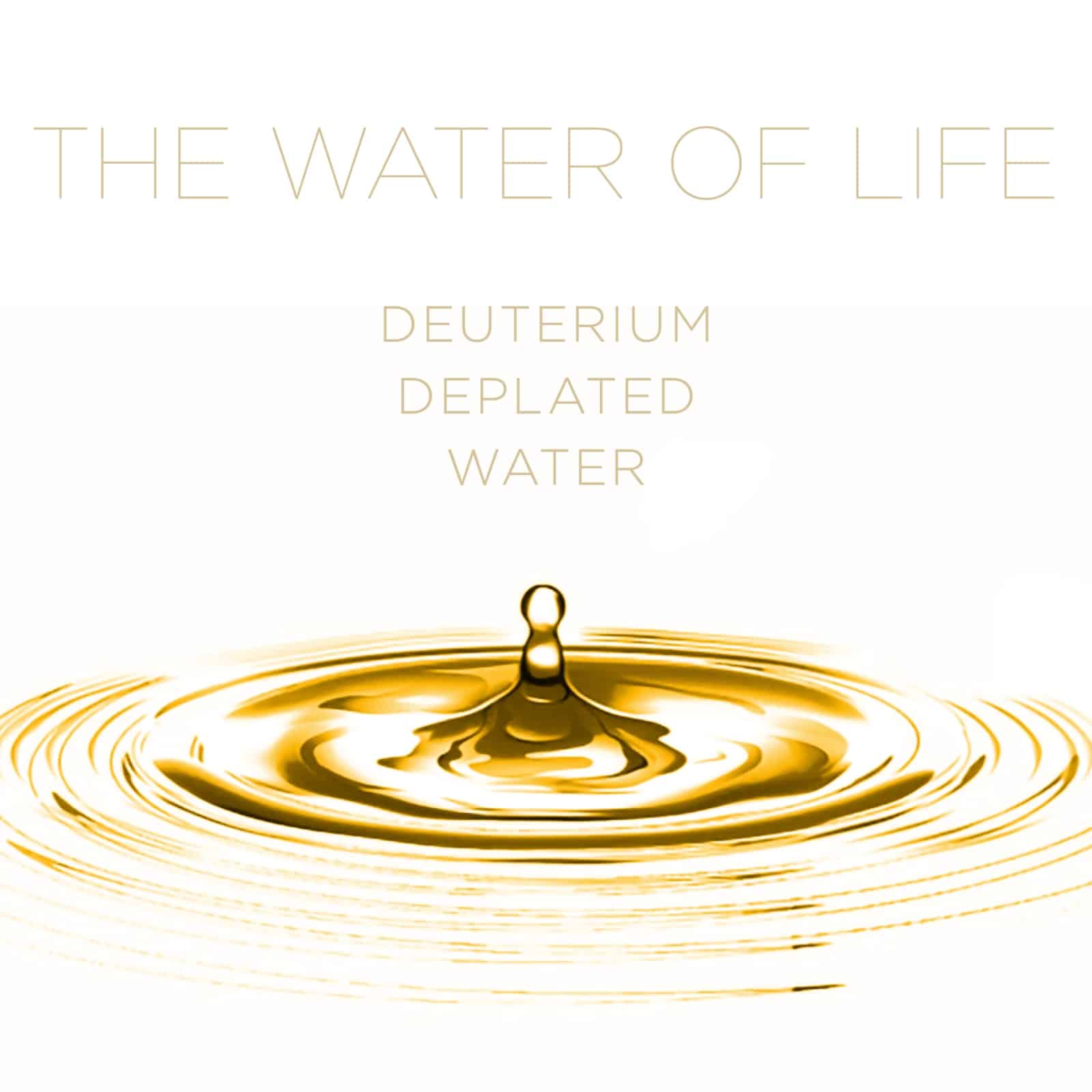 It is made with an organic plant preservative. Bio Totarol - Preservative, skin disinfectant and super antioxidant! 3X stronger than Active Vitamin E. It is a powerful, cellular skin rejuvenator, it protects skin cells from oxidative stress and eliminates free radicals that are dangerous to skin cells.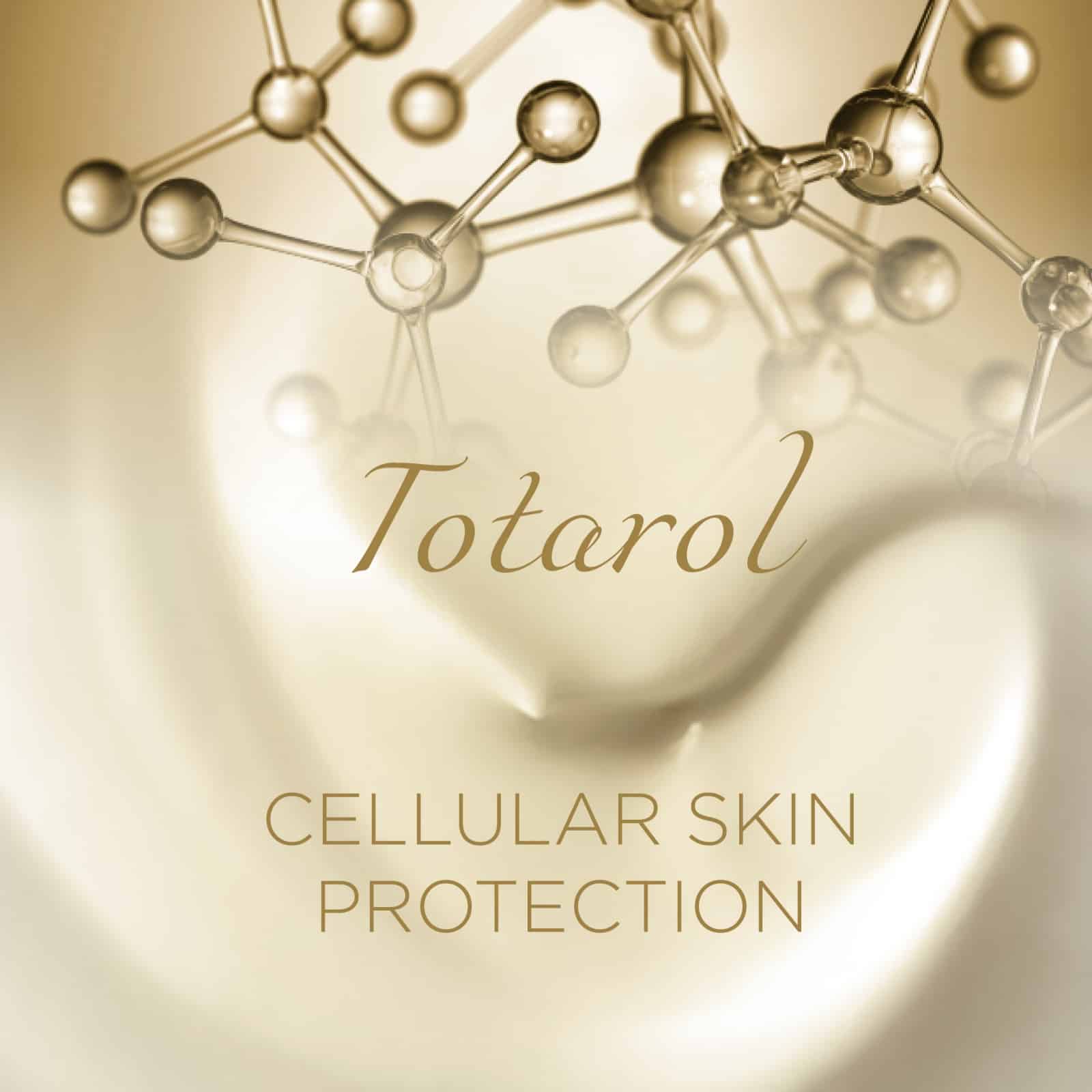 BIOACTIVE - HIGHTECH INGREDIENTS:
AROMATHERAPY - HERBAL THERAPY - NANOPEPTID THERAPY
Spilanthol (Acmella extract) - Ceramide Complex (Ceramide 3, Ceramide 6, Ceramide 1, Phitosphingosine, Cholesterol) - L-proline - Collagen Protein - Hyaluronic Acid - Urea - Koenzym Q10 - Stable vitamin C - Liposome complex - Bio Totarol
It contains a maximum dose of a complex blend of modern (mimicry muscle-loosening, collagen-stimulating and skin matrix assembling) nanopeptides active on the cellular level.
Nanopeptid therapy:
Nanopeptides consisting of up to 4-5 amino acids extracted from targeted plant sources represent a new age of innovative active agent manufacturing. These short plant-based peptides are programming signal molecules which solely effect the function of targeted cells in a precisely determined manner. Thanks to nanotechnology, the molecules are protected from protein degrading enzymes which also make absorption more effective, thus initiating revitalization on the cellular level.
MIMIC MUSCLE RELAXING NANOPEPTID COMPLEX - efficient mixture of 3 nanopeptid

Argirelin®, Skin ake®, Leuphasyl®

that will dissolve the facial muscle tension so intense anti-wrinkle effect.
SKIN MATRIX BUILDING NANOPEPTID COMPLEX - 5 types of nanopeptides

Matrixyl, Matrixyl 3000 (2)®, Collaxyl®, Syn-Coll®

strengthen skin and connective tissue support, stimulate collagen and elastin production, inspire cell renewal.
CELL REJUVENATING NANOPEPTID COMPLEX -

Juveleven®, Chronogen®

protect and renew the skin cells, protects the skin from UV damage DNA level.
INFLAMMATORY NANOPEPTID COMPLEX - 2 kinds of nanopeptides

Telangin®, Delisens®

strengthen skin, enhance skin's natural UV protection
Natural Essential Oils: myrrh oil, neroli oil, rosewood oil

Fragrance: natural fragrance, gentle neroli scented

Packaging: 100% protection by airless system - The innovative airless dispenser includes the product airtight and so prolongs the shelf life. The system allows the complete emptying of the contents. Does not constitute a danger to aquatic organisms.
HIGHTECH - NATURAL - SKINIDENTICAL