Active agents integrated into the skin. 100% natural and high-tech active agents for complete renewal of the skin.
An intensive replenishing body lotion with a composition identical to the skin. It provides the perfect solution for an instant and spectacular anti-aging effect with ingredients which intensely regenerate the tissues and lend a noticeably smoother surface for the skin. The safe natural ingredients ensure an instant replenishing, regenerative effect.
Strengthens the skin
Smooths wrinkles, softens
Loss of firmness and elasticity
It is suited for all skin types for treatment rejuvenating.
100% natural treasure for skin care, thanks to the incredible powers of nature.
It is made with an organic plant preservative. Bio Totarol - Preservative, skin disinfectant and super antioxidant! 3X stronger than Active Vitamin E. It is a powerful, cellular skin rejuvenator, it protects skin cells from oxidative stress and eliminates free radicals that are dangerous to skin cells.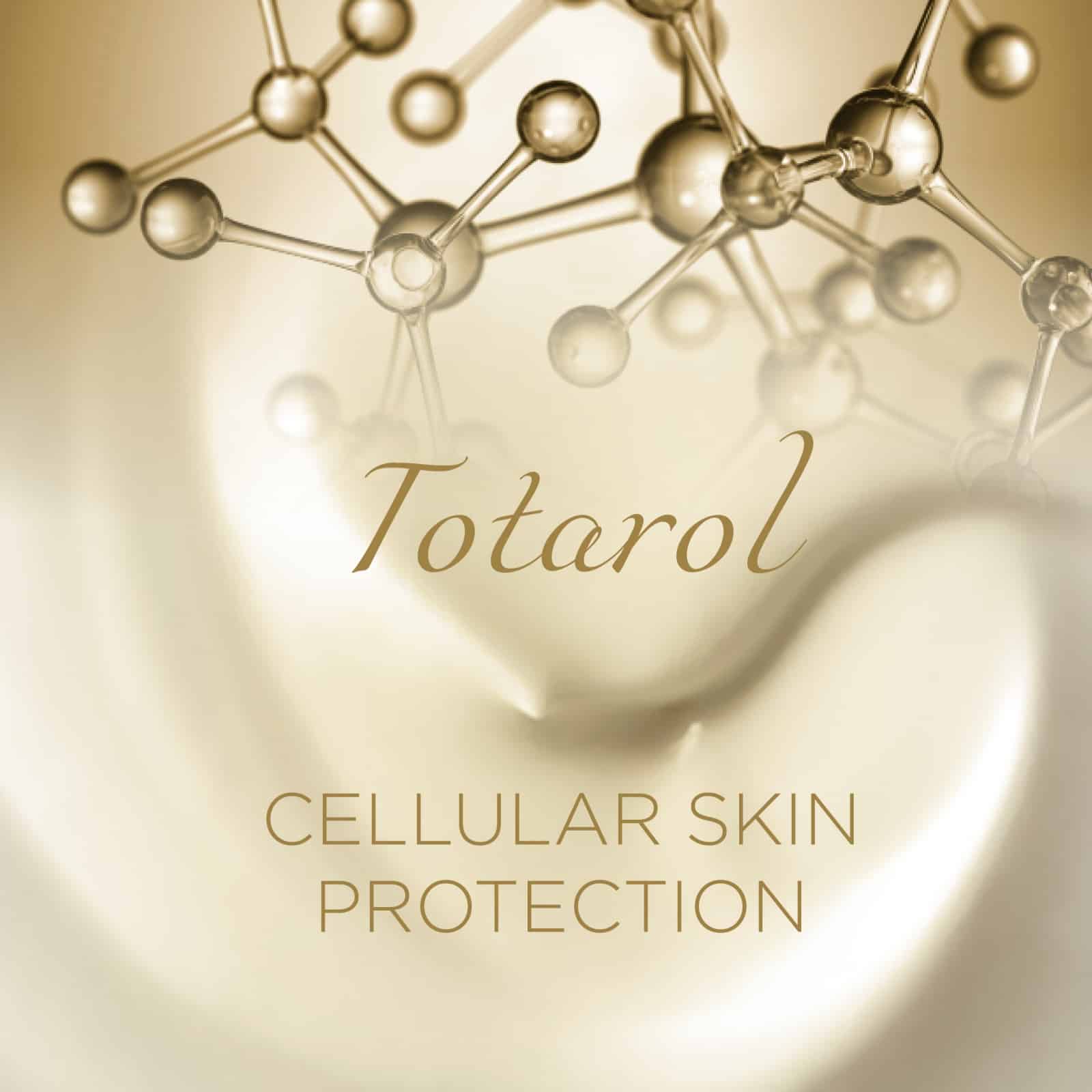 BIOACTIVE - HIGHTECH INGREDIENTS:
ANTI AGING AROMATHERAPY - ANTI AGING HERBAL THERAPY
Liposome Complex - Bio Totarol - Collagen Protein - Coffein - DRHAZI Moisturizing complex (Urea, Sodium PCA, Level-4 Hyaluron acid)
HIGHTECH - NATURAL - SKINIDENTICAL