By using a rejuvenating body lotion containing adaptogenic phytoestrogens, we can do a lot for the elasticity of our skin. Thanks to its liposomal composition, it is excellently absorbed and the effectiveness of adaptogenic phytoestrogens is also ensured by its excellent bioavailability. Best phytoestrogen herbs.
Restoring the harmony between female hormones is excellent for improving the condition of the skin. Hyperestogenism, an excessive lack of progesterone, affects the condition of our body. The skin begins to atrophy, connective tissue elasticity decreases, and muscle atrophy also increases. And later, when the production of estrogen decreases, these symptoms intensify even more.
It is made of valuable deuterium reduced water. The best rejuvenating water. Its regular crystal structure ensures the bioavailability of intense active ingredients and is also involved in cellular skin renewal because it inhibits the proliferation of cells damaged at the DNA level.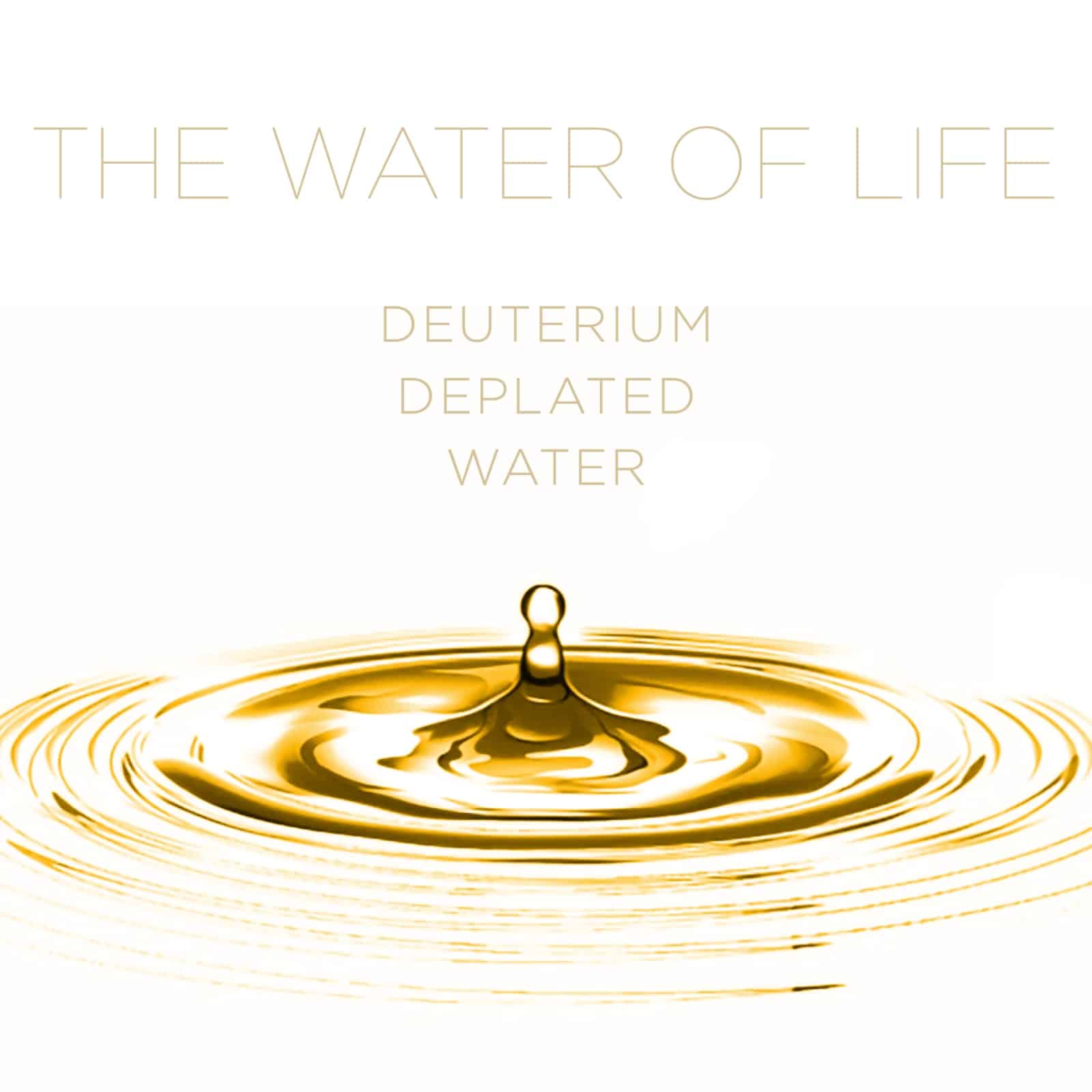 It is made with an organic plant preservative. Bio Totarol - Preservative, skin disinfectant and super antioxidant! 3X stronger than Active Vitamin E. It is a powerful, cellular skin rejuvenator, it protects skin cells from oxidative stress and eliminates free radicals that are dangerous to skin cells.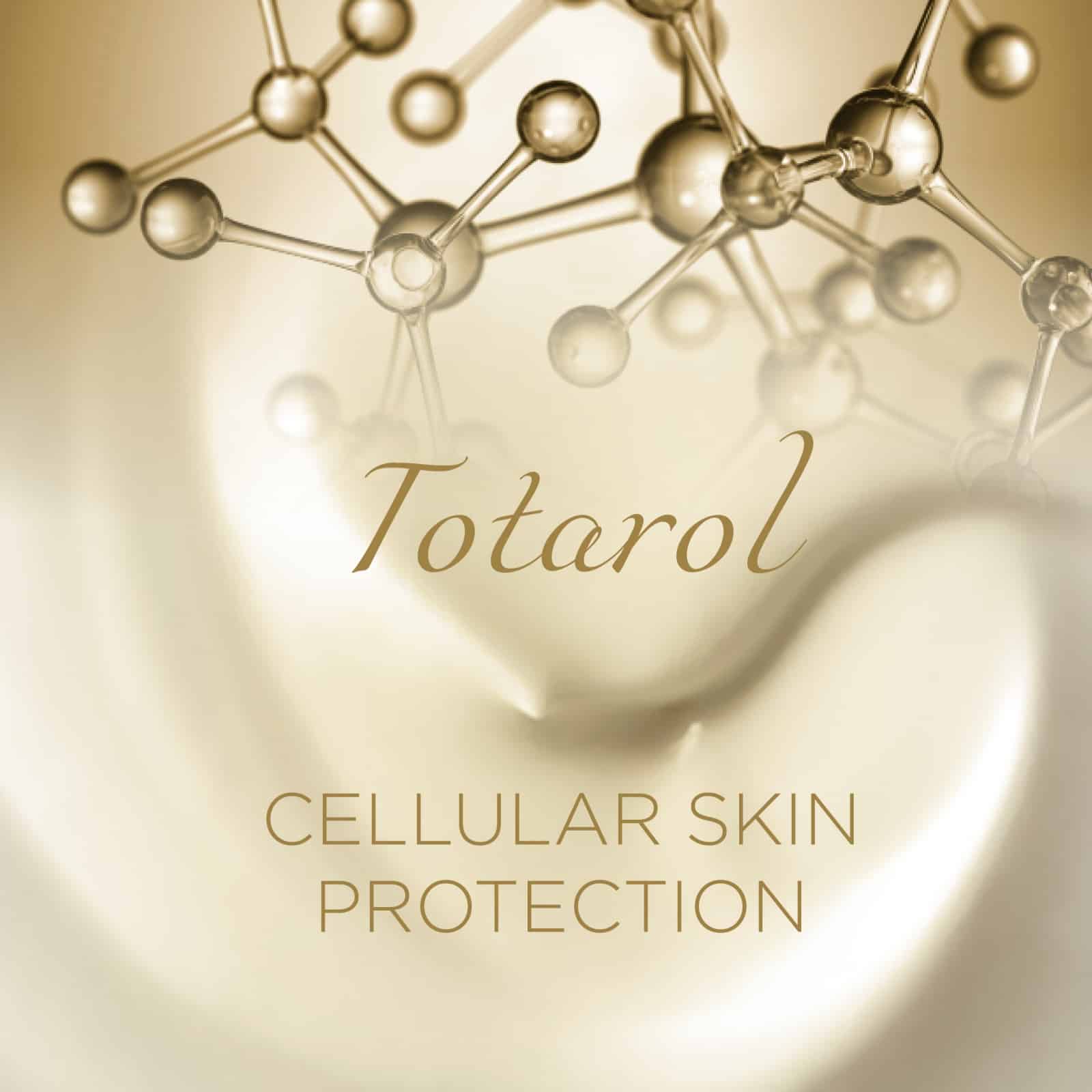 Basic profile:
Yam root - It has been used in South America for nearly 150 years to treat and prevent gynecological problems. It has a positive effect in chronic fatigue, in the treatment of ovulation and menstrual cramps, and thanks to the active ingredient dioscin, it has an anti-inflammatory effect. It is effective for indigestion and rheumatic pain.
Dong quai = Angel Root - Women's ginseng. It can be widely used to treat women's ailments. It is also excellent for regulating the menstrual cycle, reducing painful menstrual cramps caused by uterine contractions, and alleviating the discomforts of premenstrual syndrome.
ASHWAGANDHA - In women, it stimulates libido and reduces unpleasant menstrual pains. It has a beneficial effect during menopause and is an intensive adaptogenic stress treatment.
Shatavari - tonic for the female body, which has a positive effect on female hormone balance, the menstrual cycle, stimulates female fertility, and in the case of menopause, reduces unpleasant symptoms, e.g. hot flashes and night sweats.
BIOACTIVE - HIGHTECH INGREDIENTS:
SKINIDENTICAL OIL COMPOSITION - HERBAL AND AROMATHERAPY - SKIN-FRIENDLY ACTIVE INGREDIENT COMPLEX
Damascus rose water from deuterium-reduced water - Sesame oil - Linseed oil - (Phytoestrogen Complex (Yam root, Sage, Calendula, Licorice, Alfalfa, Angelica root, Ashwagandhab extract) - Plant emulsifier - DRHAZI Moisturizing complex (Urea, Sodium PCA, Sorbitol, 4 levels of Hyaluronic acid, Lactic acid) - Coffee extract - Jasmine extract - Green tea extract - Yarrow oil - Lavender oil - Clary sage oil - Sandalwood oil - Thyme oil - Rosewood oil - Vitamin E - Totarol
The essential oils used also have phytoestrogen properties, so they synergistically intensify the effect of the herbs.
Natural essential oil: Yarrow oil - Lavender oil - Clary sage oil - Sandalwood oil - Thyme oil - Rosewood oil
Scent: Natural scent, herbal
Packaging: in a 200 ml airless dispenser in accordance with bio-natural cosmetics
Application: Apply to the skin to be treated with soft movements as needed.
HIGHTECH - NATURAL - SKINIDENTICAL